Conference registration and hotel booking can be done by clicking here.
Registration fees (VAT included):
PhD students 250 Euro

Regular participants
- early registration 450 Euro
- late registration 550 Euro
- on-site registration 650 Euro
The fee includes admission to all sessions, conference kit and personal badge, final programme and book of abstract, IoP volume of the conference proceedings, welcome cocktail, coffee breaks, lunches, admission to the technical exhibition from the sponsors.
PhD students should demonstrate their status in order to have access to the reduced fee, by sending a certificate from the home Institution (or a letter from the supervisor of the PhD thesis) to Questo indirizzo email è protetto dagli spambots. È necessario abilitare JavaScript per vederlo..
The payment can be done by credit card or bank transfer. For further information, please contact the Conference Secretariat: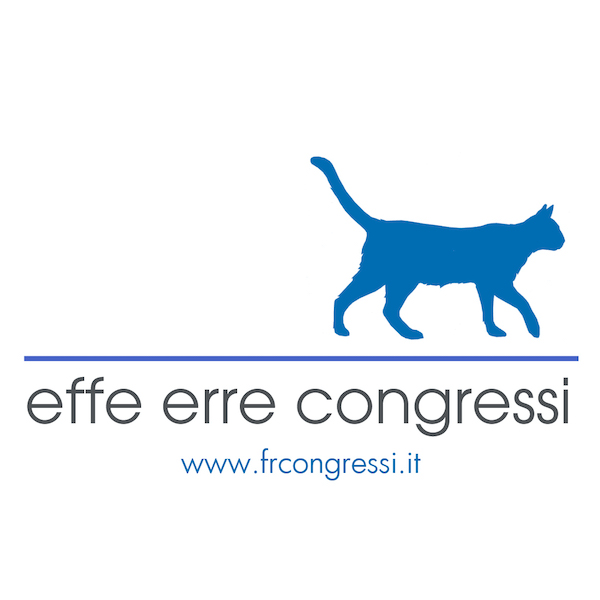 Questo indirizzo email è protetto dagli spambots. È necessario abilitare JavaScript per vederlo. Phone: + 39 081 2302417
Early bird registration is possible until 30th April 2022.
After 31st May, only ON-SITE registrations will be possible.
The Organizing Secretariat can take care of the Hotel accommodation.
Caserta has several Hotels and B&B in the city center. Therefore, a wide range of accommodation options is available from five stars to budget rooms.
The Organizing Secretariat has reserved a number of rooms at preferential rates in the following hotels:
located in the city center, at walking distance from the railway station.
Please note that Caserta attracts around one million of visitors every year. Due to limited room availability, we do advise you to make your reservation as early as possible in order to have the best choice of available hotels.
Other suggested hotels and B&B are:
If you wish to stay in San Leucio, close to the Conference location, a good option is Hotel Belvedere.
A bus service will be organized by the local administration to bring the participants back and forth from the city center to the Conference venue.
If you have particular requests related to the VISA release, such as the invitation letter, please contact the Conference Chair (Questo indirizzo email è protetto dagli spambots. È necessario abilitare JavaScript per vederlo.).
POSTER presentation guidelines: Presenters are expected to print and post their own posters. There is no official poster template. The A0 poster size formatted vertically (85 x 120 cm) is recommended, due to the physical dimensions of boards provided on site. There will be a board assigned for each poster. Posters must be removed from boards at the end of their poster session.
Please pay attention: there is NO travel agency authorised by the organizing committee to make hotel booking for the conference participation. Therefore, ignore all messages regarding conference registration and hotel reservation.
Conference registration and hotel booking will be available only from the official ICSLS website: https://www.matfis.unicampania.it/info.